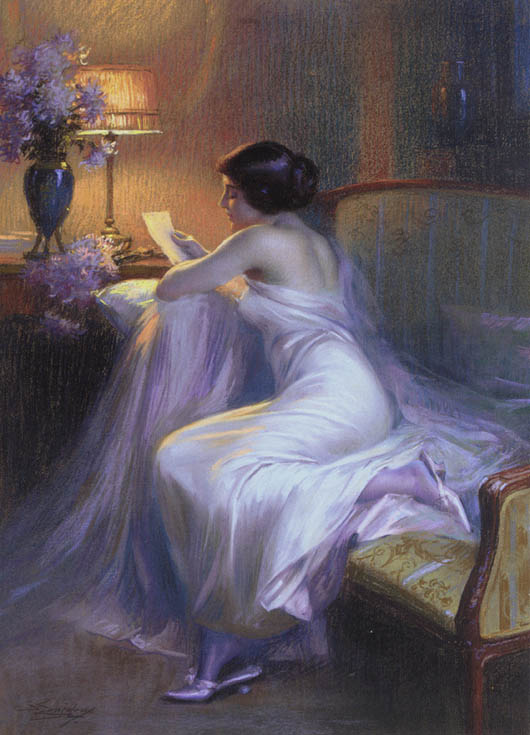 Monday, November 2, 2009
10 Agents queried and now I wait.

Dearest

There is an infinite longing in the glances that Lady Ursula Robinette always gives Lord Philip Latimer that he finds both heartbreaking and promising…

My novel Brunswick is a 100,000+ word historical romance set in 1820's England, which tells of this promise and how the two came to build a passionate relationship despite their strong personalities and interfering relations.

Philip fell instantly in love with Ursula after she came upon him wet and naked atop his horse, offering him her coat with gaming smile before helping him mastermind vengeance on his cousins who had abandoned him in cold pond. At the time, she was already engaged to Nicholas, one the very cousin's who caused their meeting and quick friendship.

After time and strange circumstances, Philip is asked to end Nicholas' engagement to Ursula and the two share a passionate kiss that begins a long and complicated affair due to a miscommunication of intent and feeling.

Philip asks Ursula to marry him but she refuses for she feels that he does so out of a sense of obligation and he does not press the issue for he assumes that she says no because she is still in love with Nicholas. In love with each other, the two fall headlong into a torturous relationship of friendship and intimacy where they never discuss the things they do on Tuesday afternoon in her grandmother's townhouse.

Well, that is until they each get a letter from the Earl of Brunswick summoning them to Brighton. Then the two, in close quarters for half of the day as they traveled from London, addressed some of the things that had been left unsaid between them.

Included are the novel synopsis and the first five pages. The manuscript is complete and available upon request.

Sincerely

Simone Ogilvie